Binion's Roadhouse
Hendersonville NC Steakhouse Restaurant & Bar
Home of the Perfect Steak
Serving Grilled Steaks, Chicken, Burgers, BBQ Ribs, Famous Tombstone Tea & Ice Cold Beer

News, Views, Happenings & More!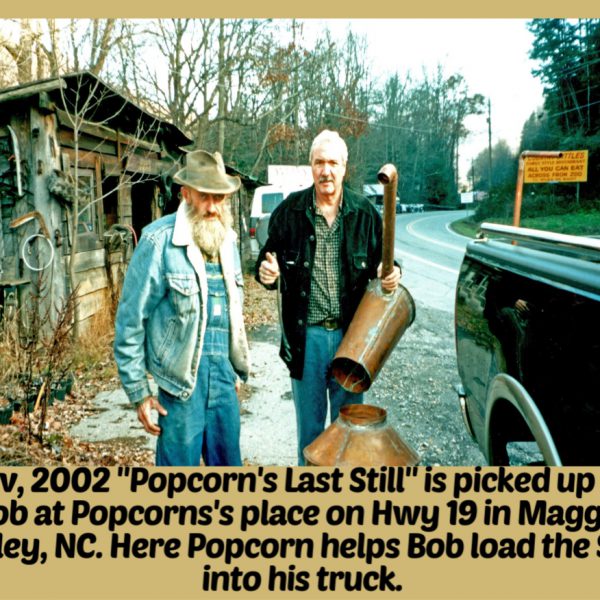 Back in 2002 when Bob called Popcorn, he said he was "Wore out….didn't think he could build another Still". After much persuasion, Popcorn finally agreed to build "just one more".
"Popcorn's Last Still" is on display at Binion's Roadhouse, Hendersonville, NC.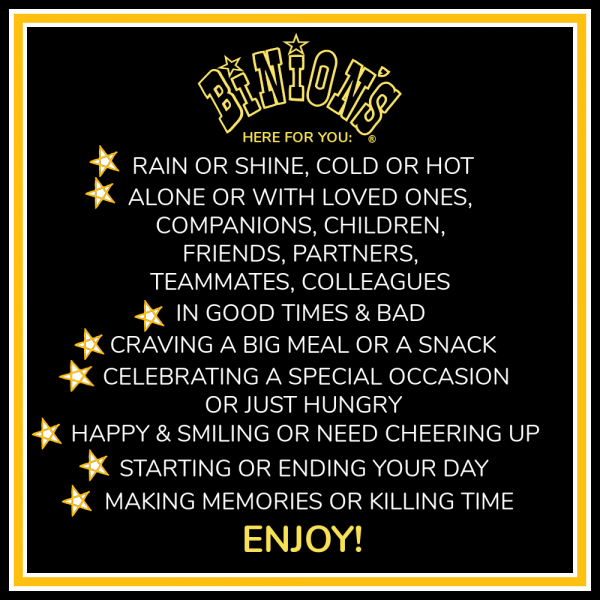 You have to guess when some places are open. Binion's team is ready when YOU ARE!

MAKE MY DAY!
Shelly Enjoys a


Tombstone Tea


'N Peanuts!
Popcorn Sutton's
Last Still
Learn More
THE CARL SANDBURG
1829 OAK