Binion's Roadhouse
Hendersonville NC Steakhouse Restaurant & Bar
Home of the Perfect Steak
Serving Grilled Steaks, Chicken, Burgers, BBQ Ribs, Famous Tombstone Tea & Ice Cold Beer

News, Views, Happenings & More!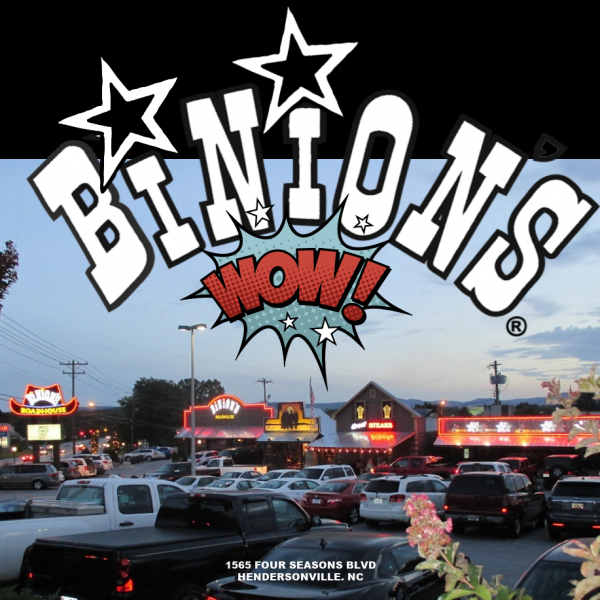 WHATEVER YOU DO…DON'T MISS IT!!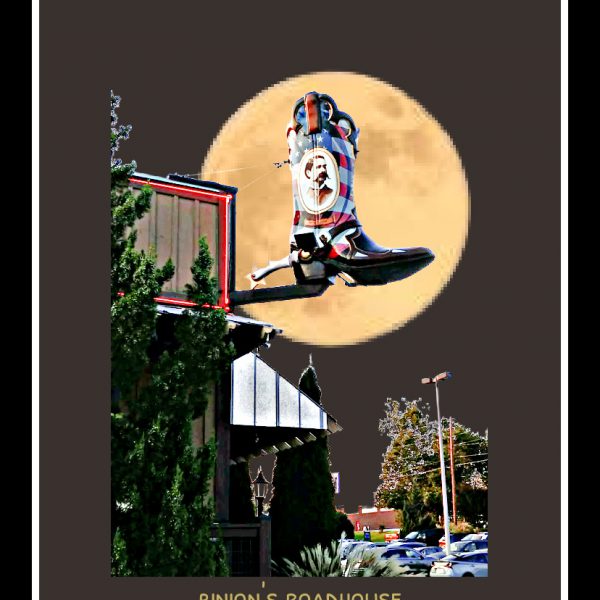 A great shot of our Doc Holliday/Wyatt Earp BIG BOOT was recently posted on Binion's FB page. We played around with it, put a full moon behind it and WALLA! We love it!

MAKE MY DAY!
Shelly Enjoys a


Tombstone Tea


'N Peanuts!
Popcorn Sutton's
Last Still
Learn More
THE CARL SANDBURG
1829 OAK